LaForge Encore Theatre Company
'08 - Once Upon a Mattress
Once Upon a Mattress is a hilarious adaptation of the popular fairy tale The Princess and the Pea. This musical brings to light some little known facts from the musical. For example, did you know that:
The princess swam the moat to reach the prince?
Nobody in the kingdom was allowed to get married until the prince had found a wife?
A comical curse had been placed on the king?
It wasn't actually a pea that kept the princess from sleeping?
LaForge Encore Theatre Company produced Once Upon a Mattress as its very first community theatre production. We greatly enjoyed putting together this musical that was entertaining for children of all ages. We would like to thank the cast, crew and production staff for helping us out with our groundbreaking production.
Please take a look at some of the pictures from our show: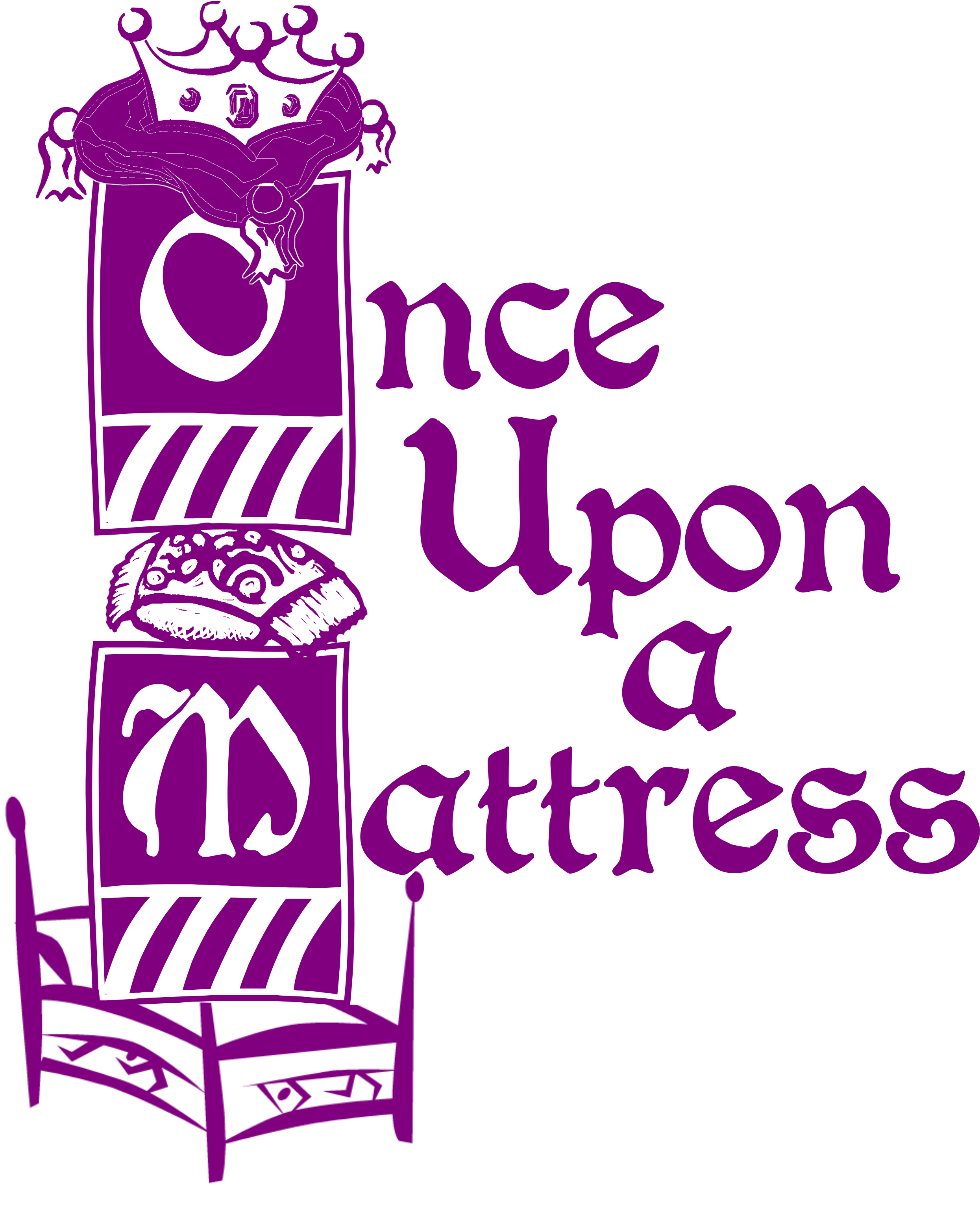 The following images were taken by Marlin B. Palmer
of MB Studios. All rights reserved.