LaForge Encore Theatre Company
Auditions
Our current production is: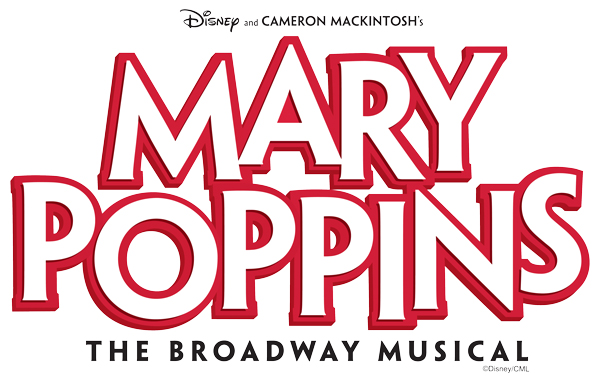 Auditions have closed. Congratulations to the cast!
There are still a lot of ways to be involved with our show. Follow the link below for Production Staff information, or email info@laforgeencore.org to inquire about usher, box office and other volunteer opportunities.
Click HERE for Production Staff information.
Performance Dates: June 13, 14, 15, 16, 18, 19, 20, 21, 22 & 23, 2018
Email info@laforgeencore.org for any questions or concerns.
If you would like to download an electronic copy of our Audition Form, please click HERE.
(The Audition Form requires the latest version of Adobe Acrobat Reader. Click HERE to install the reader.)


Please e-mail info@LaForgeEncore.org with any questions pertaining to auditions.