LaForge Encore Theatre Company
Tickets and Box Office Information
Tickets are now on sale for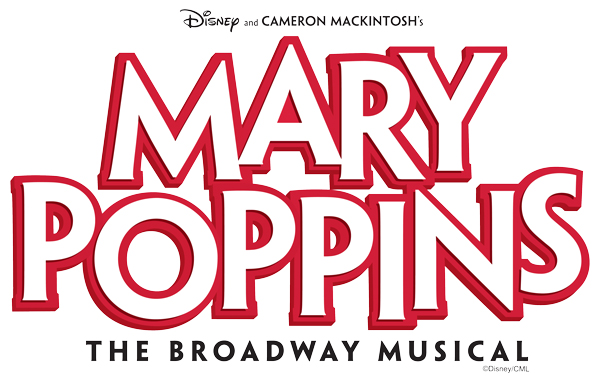 Please read the following information prior to purchasing your tickets:
There are TWO ways to purchase tickets:
ONLINE - Purchasing tickets online will allow you to pay for and print your tickets from the comfort of your home. Online purchasing has the following limitation:

NEW! You can now pre-purchase $5 CONCESSION VOUCHERS online when you purchase your tickets. Just follow the links for concessions. Please be aware that when purchasing Concession Vouchers, the system will refer to them as SEATS. Each Concession Voucher will be worth $5 at our Concession Stand. IMPORTANT NOTE: We are unable to provide change for Concession Vouchers and the vouchers are only good for the date of the event for which they were purchased.

There are two ways to select your seats. The first way is to select the automatically generated seats selected by the box office.

The automatic online system will automatically generate 3 groups of seats based on the best available seating. You will be able to select which group of seats you would prefer.

The second option is to manually select the seats you want from the available seats. This will allow you to break up your group for more favorable seats or override the automatic selection for seats of your choosing.

AT THE DOOR - There is a $2 fee for purchasing at our physical box office.

The $2 fee will be waived for the following:

You need to make reservations which include wheelchair seating.

You need to make group reservation for 25 people or more.
Ticket Policies
Doors will open 30-60 minutes prior to each show.

Tickets held in Will Call must be picked up 30 minutes prior to the show. Unclaimed tickets will be sold 15 minutes prior to the show.

Seating is reserved, so all patrons must have a ticket.

No Babes in Arms.

Latecomers will be seated at the first convenient break and in areas as determined by the management.

Mobile phones must be turned off (not simply set to "vibrate" or "silent"). Mobile phones interfere with our wireless equipment.
Use of cameras and recording equipment is strictly prohibited
Refunds: ALL SALES ARE FINAL AND NON-REFUNDABLE
Accessibility: Wheel-chair accessible seating is available.
Missed Performances: Sorry, we cannot exchange or refund tickets for any missed performance.
Lost Tickets: If we can verify the ticket purchase, we will be happy to re-print your tickets.
Exchange Policy: Exchanges are subject to availability of seats. Tickets may only be exchanged for a different performance of the same show. Additional ticket fees may be applicable (i.e. exchanging from a Wed/Thur/Matinee to Fri/Sat/Evening, etc.).
Performance Cancellations: Dates and times are subject to change. If a performance is cancelled or rescheduled, tickets may be exchanged or refunded.
When you click the button below you will be redirected to our ticketing partner's website for secure transactions.

To contact our BOX OFFICE, please e-mail tickets@laforgeencore.org or
call 435-248-2048.