LaForge Encore Theatre Company
Contributors
LaForge Encore Theatre Company is always grateful for the generous support we get from our contributors. The following organizations have been ongoing supporters of our organization: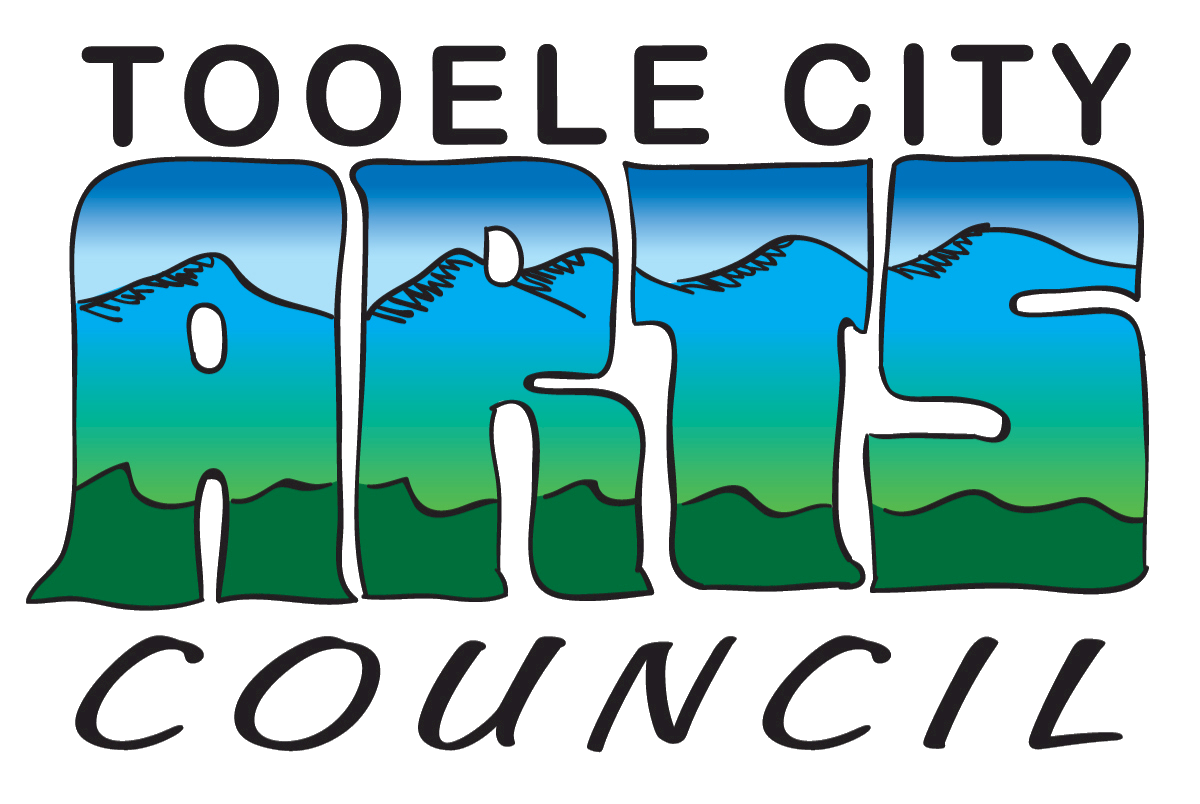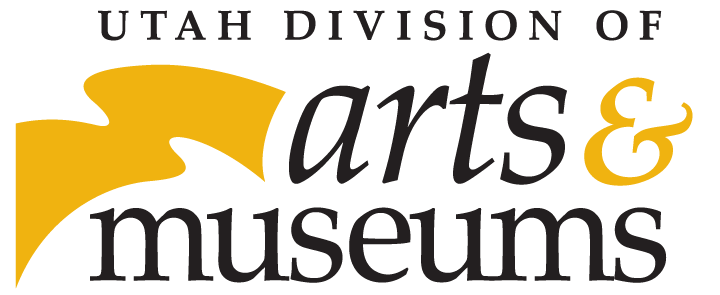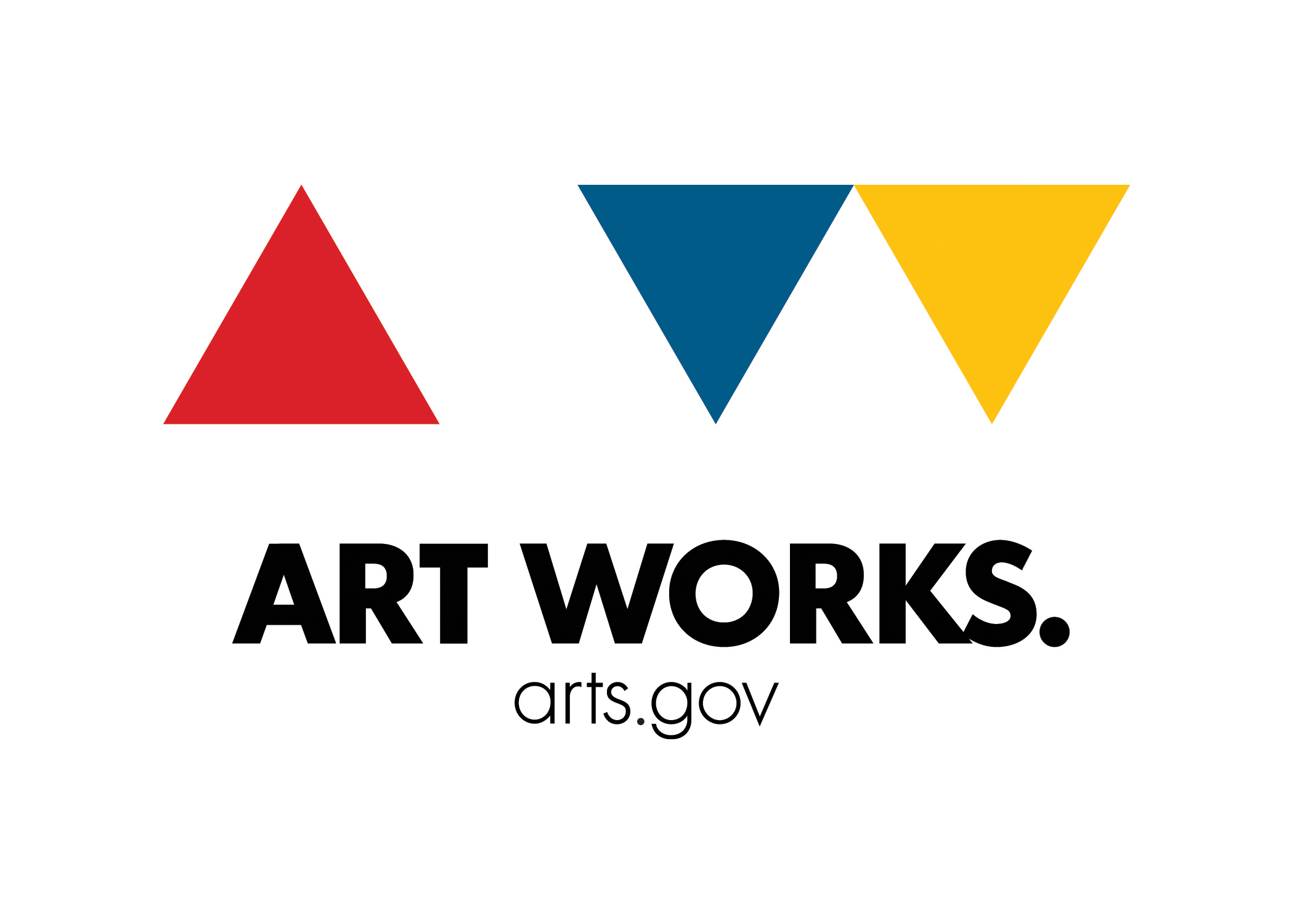 Donations
LaForge Encore Theatre Company has been granted its 501(c)(3).
If you would like to make a contribution via PayPal, please click the button below.

If you would like to make a contribution using another method, please send an e-mail to info@laforgeencore.org for details.

We would like to thank all of the organizations and individuals who have contributed to the success of our organization. Being a new non-profit organization means that our very existence depends on generous contributions and volunteer efforts from within our community.

We have been the benefactors of some very generous groups and talented individuals. Please take a moment to browse through our contributors and read the wonderful ways in which they have contributed to the start-up and growth of LaForge Encore Theatre Company.