LaForge Encore Theatre Company
Production Staff
Our current production is: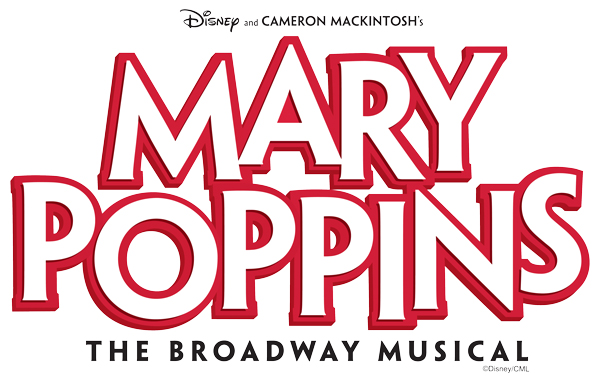 There are dozens of ways to get involved with our shows. We have volunteer opportunities in the productions staff, technical and stage crews, costuming, box office, scenery construction, etc. If you are interested, please fill out and e-mail a copy of the Production Staff Application below.
Please send any questions you have regarding production staff opportunities to: info@laforgeeencore.org.
An electronic copy of our Production Staff Application can be downloaded HERE.

(The Production Staff Application requires the latest version of Adobe Acrobat Reader. Click HERE to install the reader.)