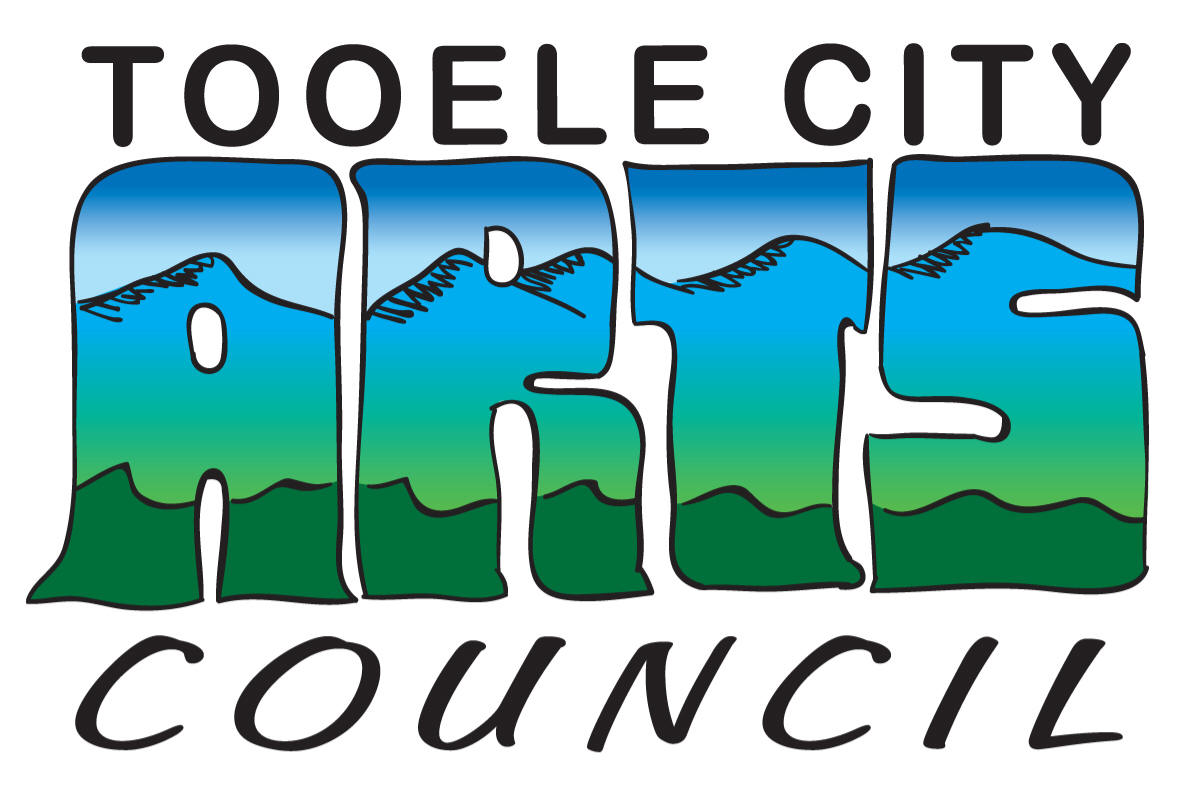 The Tooele City Arts Council works very hard to assure that Tooele city residents have a rich variety of artistic venues throughout the year.
LaForge Encore Theatre Company plain and simply would not exist if it were not for the incredible support from the Tooele City Arts Council.
We wish to thank the council members for there generosity, support and encouragement.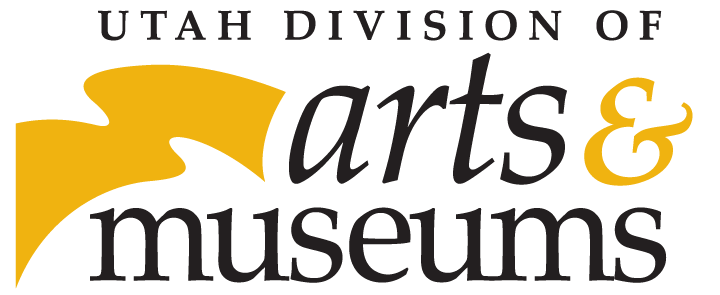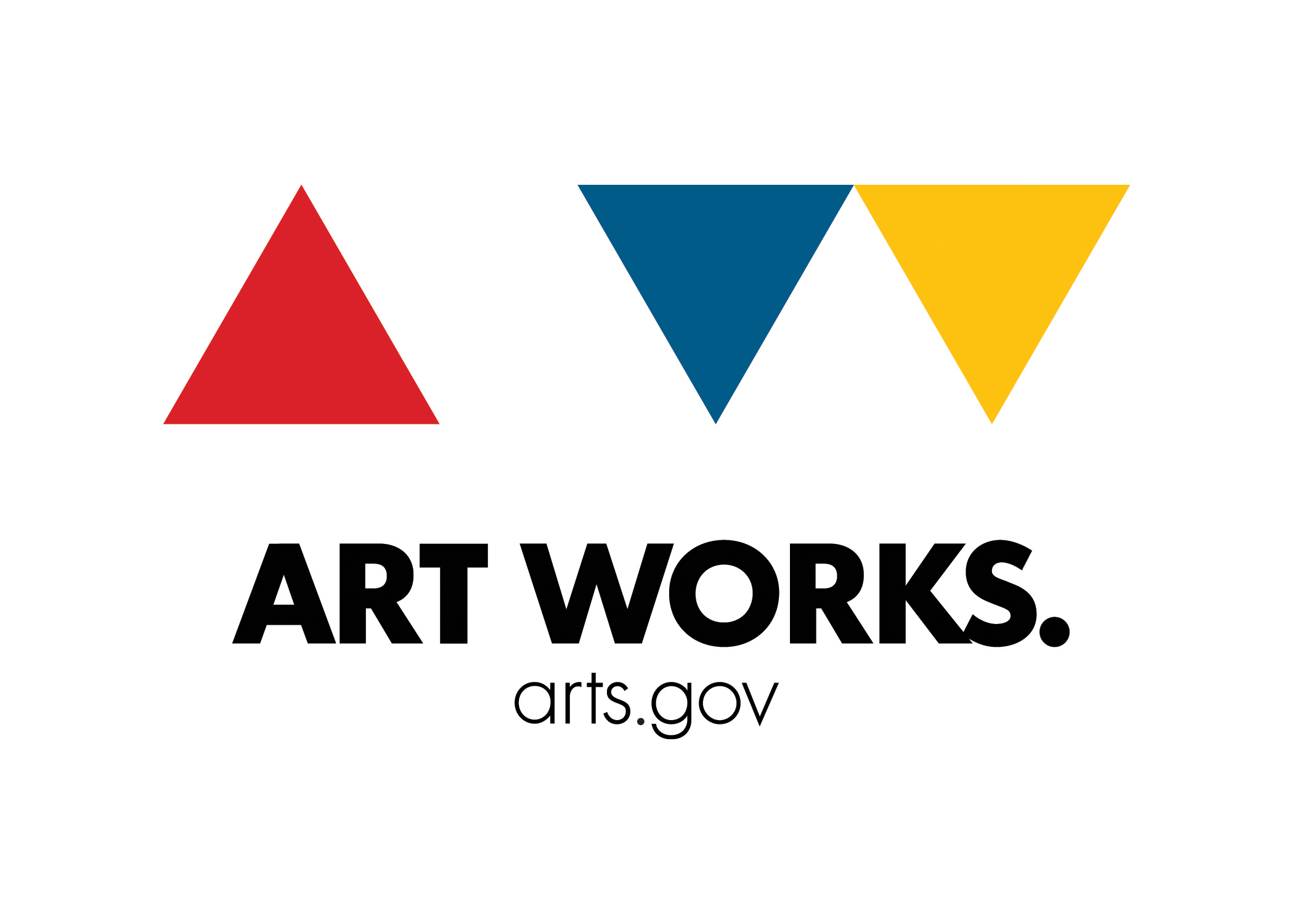 LaForge Encore Theatre Company would also like to thank the Utah Division of Museums and Arts and The National Endowment of the Arts for their generous contribution.